Lotteries or prizes could encourage people to save more
By Hicbd
Mon Sep 1 2014 9:36 am
"Four states—Michigan, Nebraska, North Carolina and Washington—now allow credit unions to offer cash prizes as an incentive to encourage people to save more...By opening a 12-month share certificate with as little as $25—far less than the minimum for most bank certificates of deposit—participants in prize-linked savings programs earn an entry into that month's drawing and become eligible for a yearly grand prize. For each $25 added to the account (up to 10 deposits per month), a participant earns another entry. Savers are allowed to withdraw money before the end of the 12 months, but to do so they typically have to pay a $25 fee."
URL:
http://www.pewtrusts.org/en/research-and-analysis/blogs/stateline/2014/07/15/to-encourage-saving-some-states-turn-to-prizes
http://www.huffingtonpost.com/2014/07/15/saving-money_n_5588235.html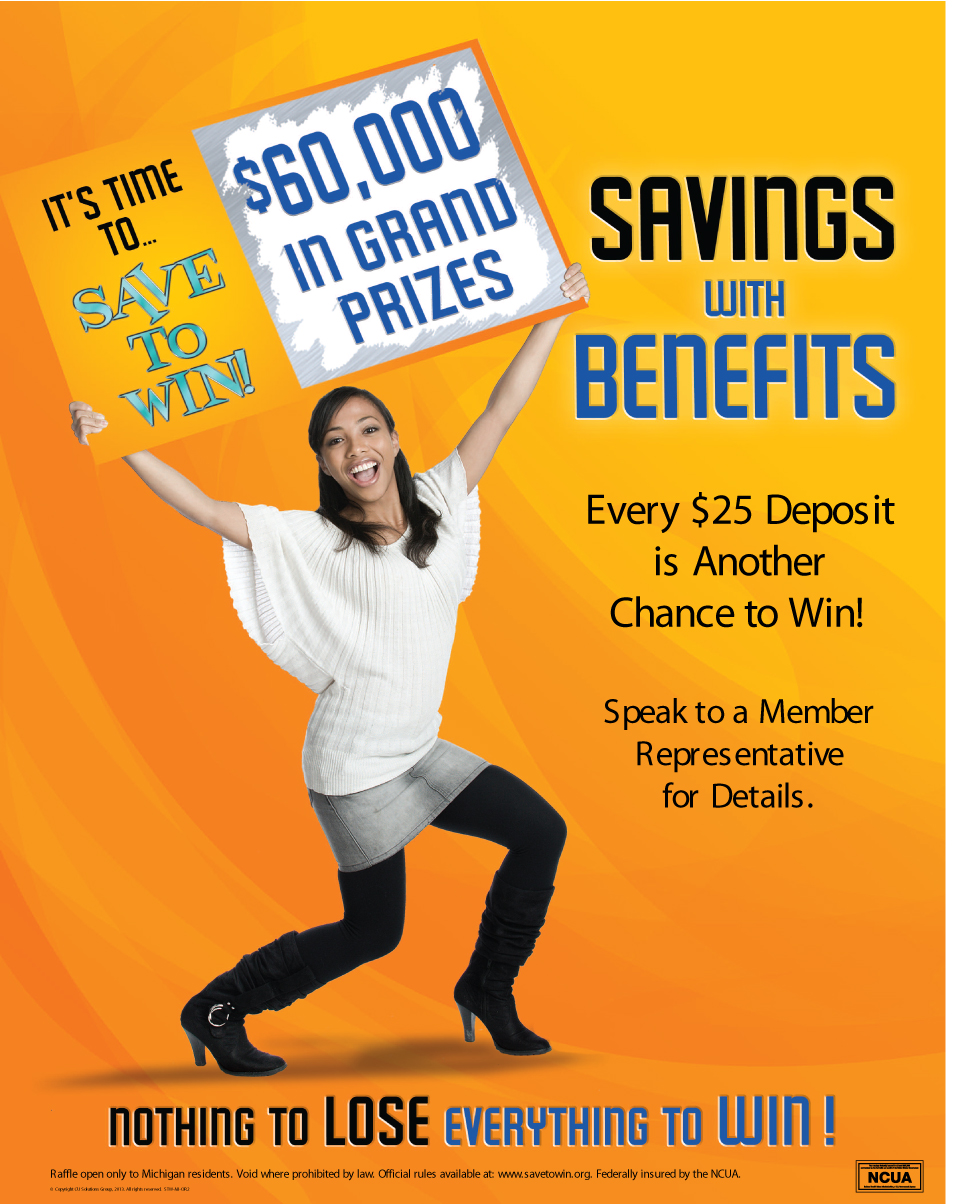 URL Credit
Categories:
Poverty
Asset Building
U.S. Poverty
Bank Accounts
Saving
----------------------------------------------------------
Please
login
to comment
By
Date
Comment
Bernardo
Wed May 20 2015
9:33 am
This is a really interesting proposition and Idea!
---