Natural predators could be trained to hunt the lionfish
By Hicbd
Wed Apr 3 2013 8:32 am
The lionfish, inadvertently released into the Atlantic, have been wrecking havoc on Atlantic coral reefs and sealife. Sharks and moral eels could be trained to hunt the lionfish.
URL:
http://www.time.com/time/health/article/0,8599,2070599,00.html
http://bittman.blogs.nytimes.com/2012/08/22/scourge-of-the-lionfish/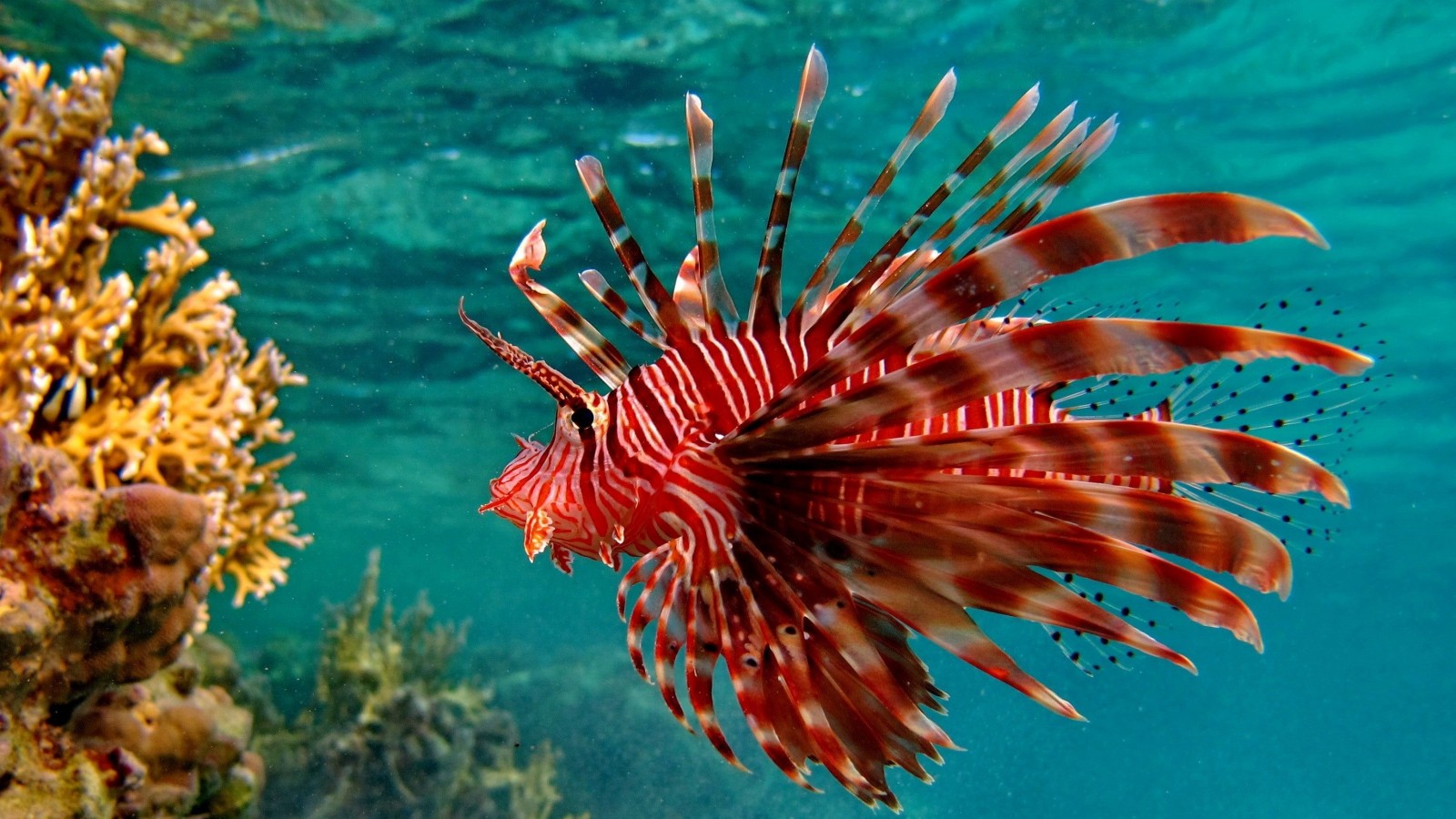 Categories:
Environment
Conservation
Wildlife Conservation
Coral Reef Conservation
Aquatic Conservation
----------------------------------------------------------
Please
login
to comment
By
Date
Comment
Caleb
Fri Oct 3 2014
3:34 pm
You would have to genetically make/enhance a creature to be immune to the poison and spines. That would make it an even worse predator. Eliminate foreign species with something other than other foreign species. "There once was a lady who swallowed a fly..."
---