People could be rewarded for taking green actions
By Hicbd
Wed Dec 12 2012 9:44 am
As shown by Recyclebank, people could be rewarded with deals and discounts by taking green actions such as "recycling garbage, using energy more efficiently at home, reducing water usage, buying greener products, and even by walking to work instead of driving." In addition to motivating behavior, awareness of issues and ways to live more sustainably are also spread.
URL:
http://en.wikipedia.org/wiki/Recyclebank
https://www.recyclebank.com/about-us/how-it-works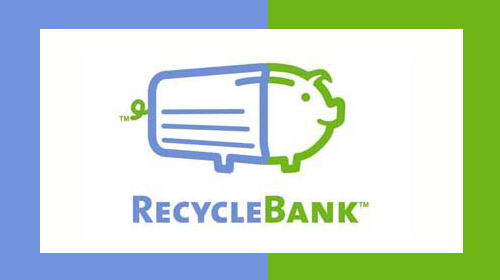 URL Credit
Categories:
Environment
Recycling
Energy Usage
----------------------------------------------------------
Please
login
to comment
By
Date
Comment
your sofa
Sat Feb 16 2013
11:11 am
whos rewarding them ? what about all the people who are be rewarded who dont?
---